Still Traveling: Buzzing Berlin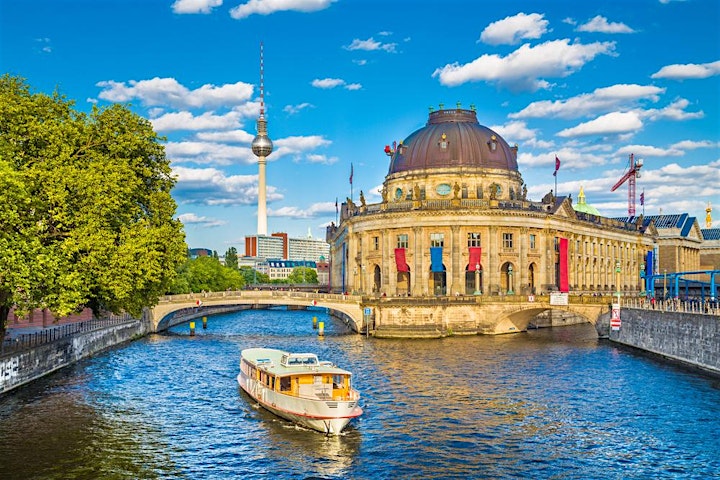 Four Mondays, July 11, 18, 25 & Aug 1, 2022, 2-3:15pm (ET) on Zoom
Join us to zoom to Berlin for four virtual "trips" in Germany's capital, which is buzzing with history (much good, some not – obviously!) & culture. In fact, it was once called "the Athens on the Spree (River)" because of the significant cultural, scientific and architectural developments and achievements that happened there. Our professional guide Jamie – a long-time resident of Berlin – shares his insights and experiences in this dynamic and exciting city. Our Virtual "Trips" Include:
Highlights of Berlin (July 11)
Museum Island (July 18)
Potsdam, a Royal Residence Town (July 25)
Berlin's Jewish Quarter (Aug 1)
Still Traveling: Magical Morocco - Food, Film & Fine Crafts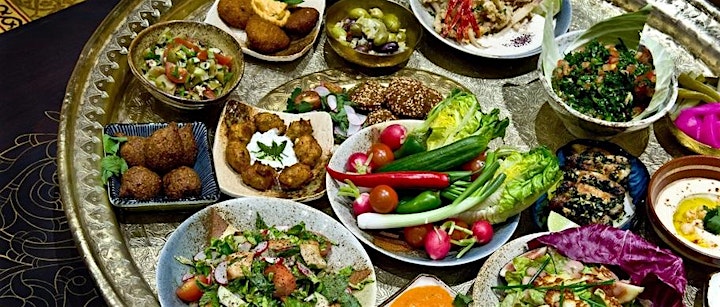 Three Mondays, August 8, 15 & 22, 2022
11am-12:15pm (PT), 12-1:15pm (MT), 1-2:15pm (CT), 2-3:15pm (ET)
on Zoom
Save! Register before August 6th for "Early Bird" ticket pricing.
Let us zoom you away on our virtual "trips" to this magical North African country, so different from most Arab-dominant countries. Morocco has its own unique, fascinating culture – a blend of indigenous Berber, Arabian, Sub-Saharan African & European (Christian & Jewish) influences. In this new mini-series on Morocco, our wonderful, local, professional guide returns with a special mini-series on three unique aspects of his diverse & vibrant country! Our Virtual "Trips" Include:
Moroccan Cuisine: from Market to Table (Aug 8)
"The Hollywood of Africa" (Aug 15)
Captivating Crafts (Aug 22)